Change Your Way of Seeing
Travel makes you an observer. It makes you notice the way people live. It opens you to the beauty of everyday objects and the built environment. We believe that travel is a key component of every designer's development.
NYSID's off-campus study programs are extraordinary journeys. Our faculty members lead small groups off the beaten path and share their insider's knowledge of local design. The groups visit design firms, historic buildings, landmark estates, hotels, museums, galleries, shops, and private homes. They meet with curators, appraisers and leading designers. The connections that students take home from these trips are as valuable as the memories.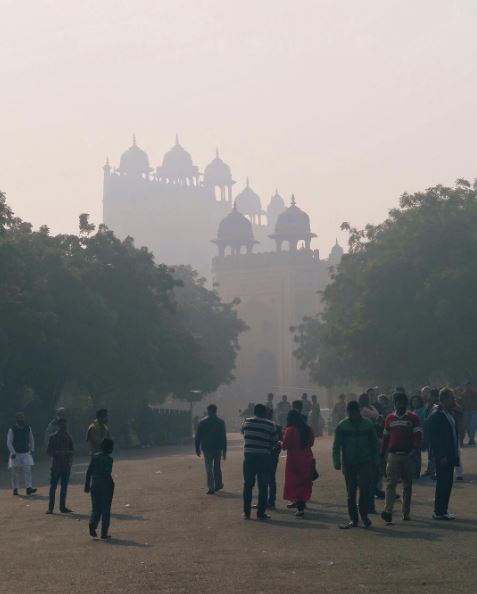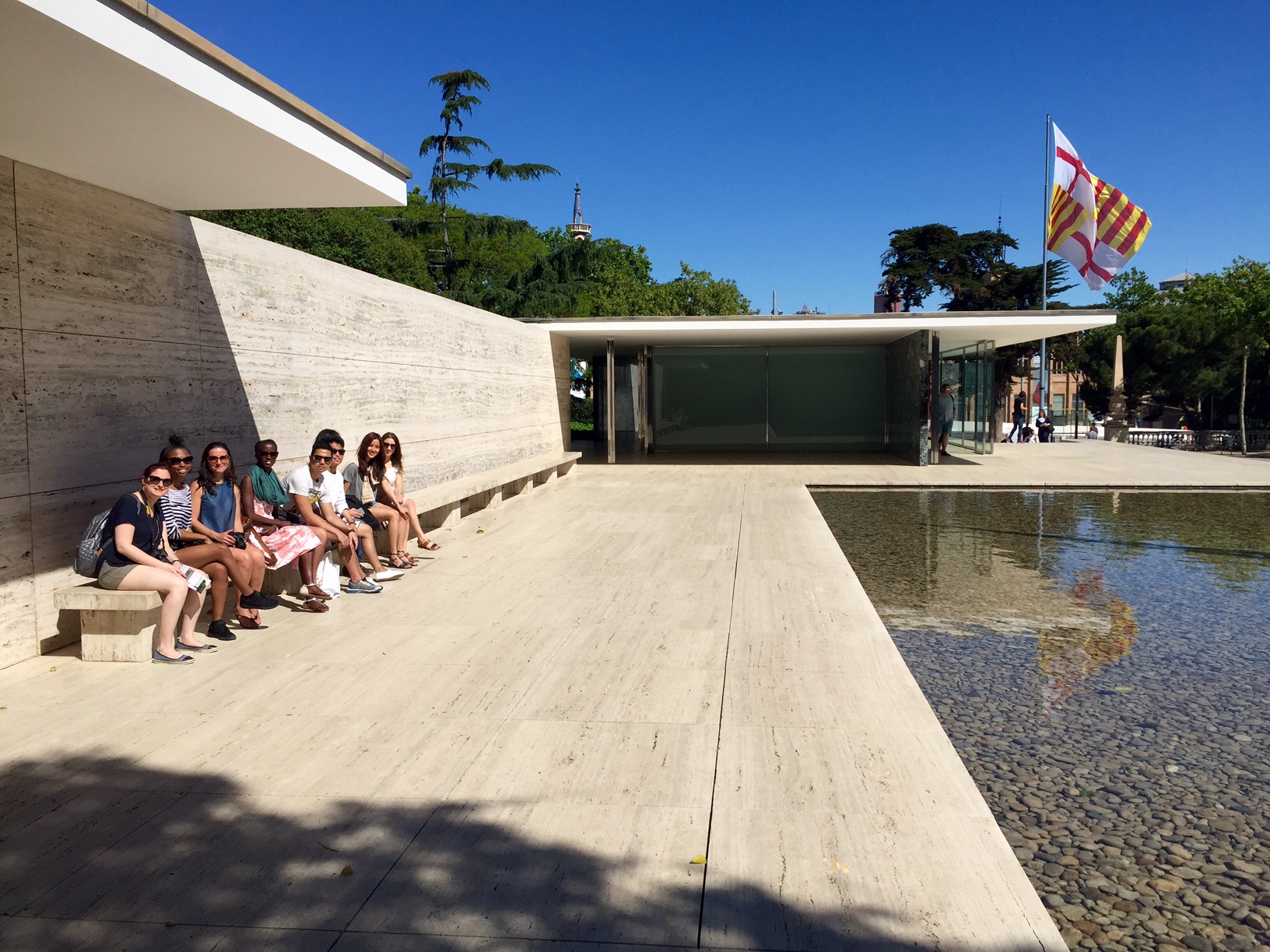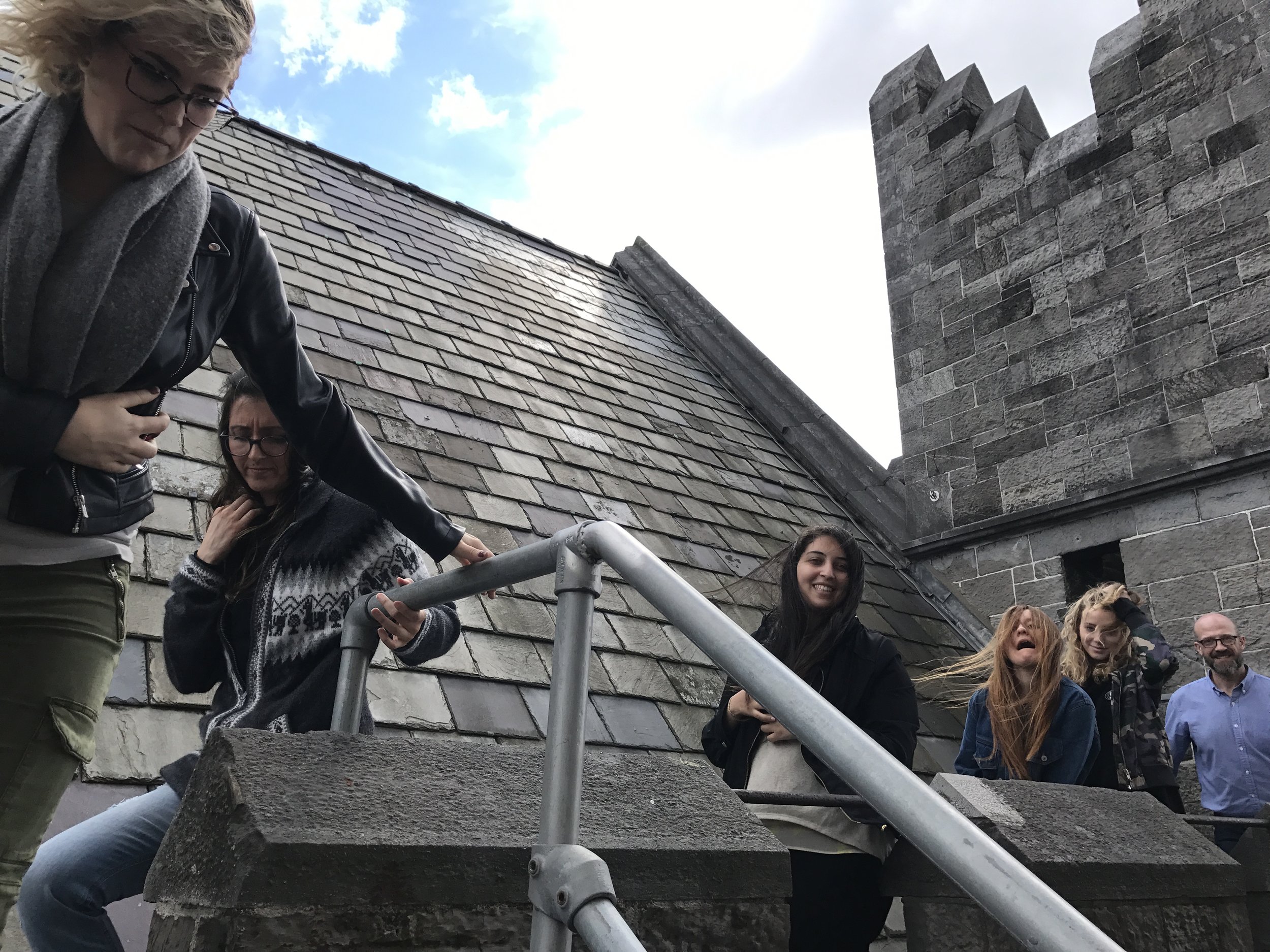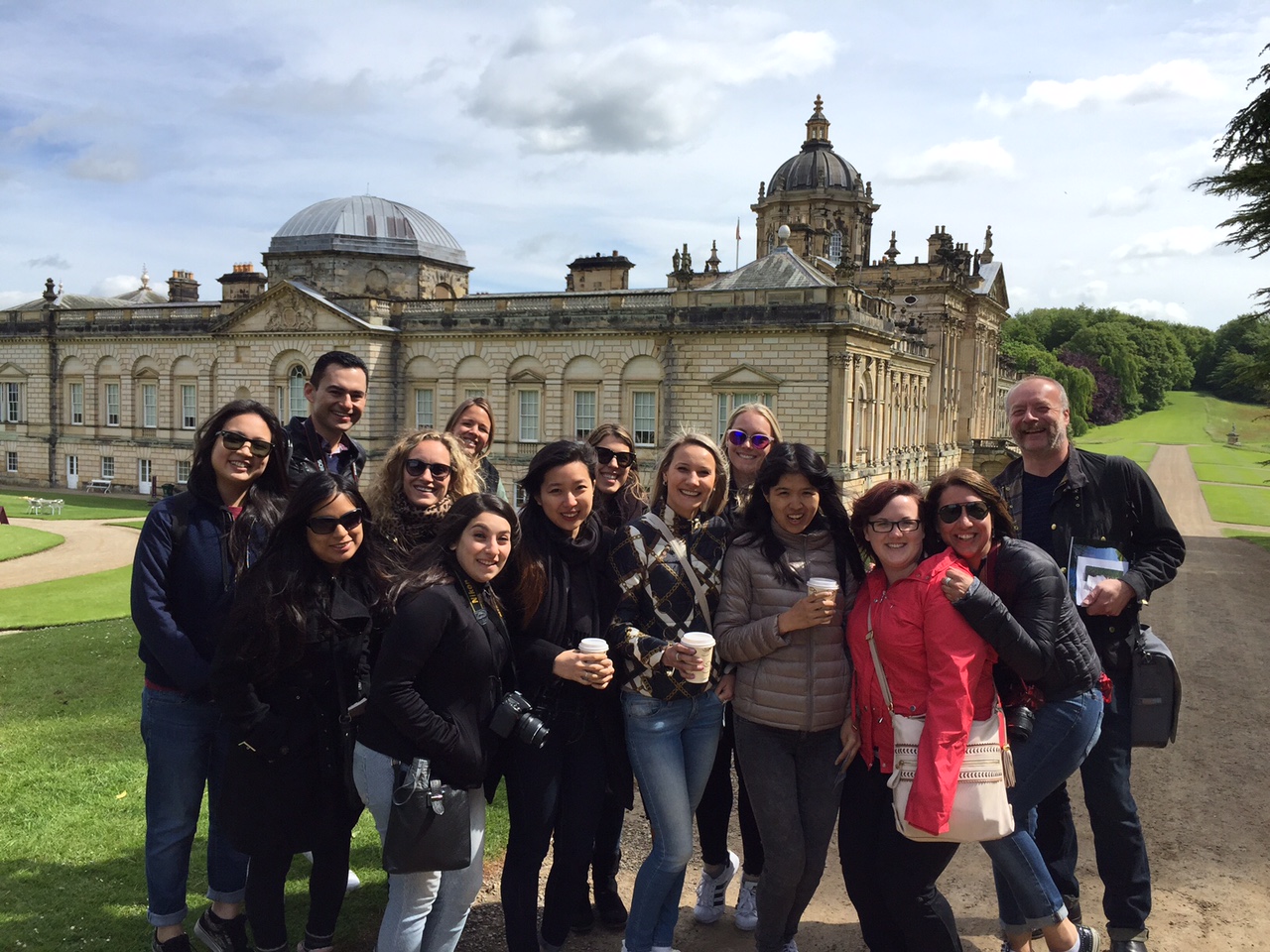 Study Abroad Opportunities
Rome, Florence & Pompeii: Centers of Classicism
Students experience the masterpieces of Rome—the Pantheon, Coliseum, Vatican City—and also discover the eternal city's newest architectural landmarks. There are day trips to Florence and the ruins of Pompeii.
Town and Country: London and Environs
Students visit significant sites in London, England, and its environs, looking at both historical and contemporary installations. Emphasis is on historical and stylistic analysis.
Vienna and Prague: Mittel Europa to Modernism
This study-tour introduces the rich heritages of two central European cities, as well as their vibrant contemporary design scenes. Vienna—the city that provided the backdrop for avant-garde thought that helped shape 20th century design—is home to seminal works by Otto Wagner and Adolf Loos. Prague—a place to walk through the history of European architecture in a single day, played a major role in the development of the early modern movements.
Shanghai, Xi'an & Beijing: A Tour of Chinese Art & Design
This tour starts in Shanghai, where 21st century landmarks stand alongside early 20th century international buildings. Students explore the greatest private interior gardens of Suzhou and encounter Ming dynasty interior design. A journey to Xi'an exposes students to artifacts from the golden age of the Tang Dynasty. The Yungang Grottoes Buddhist Caves in Datong shed light on the importance of religion in China's culture. In Beijing, students study the transformation of an old city into a modern capital.
Paris
Students visit the iconic sites of Paris, from the gargoyles of Notre-Dame to the treasures of the Louvre Museum. In addition, students come to know a more intimate side of the city by visiting private homes, gardens, and museums off the beaten path. The group will glean insider's knowledge of the French design scene through meetings with local interior design professionals.
Domestic Travel Opportunities
Historic Preservation: Nantucket
Students expand their knowledge of 18th- and 19th-century American design and learn about the methods used to preserve and adapt historic interiors. For a final project, students work with the Nantucket Preservation Trust to access a property and make a preservation recommendation.
SoCal Modern: Los Angeles and Palm Springs
American modernism flourished in southern California, where the laid-back culture encouraged adventurous architecture and design. Students visit public and private spaces, including iconic buildings by Greene and Greene, Schindler Group, Richard and Dion Neutra, Charles and Ray Eames, and Frank Lloyd Wright, as well as Frank Gehry and Oelli Clarke Pelli Architects. The trip includes an excursion to see Palm Springs' midcentury houses.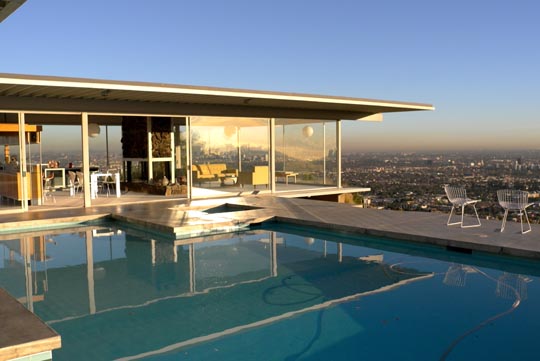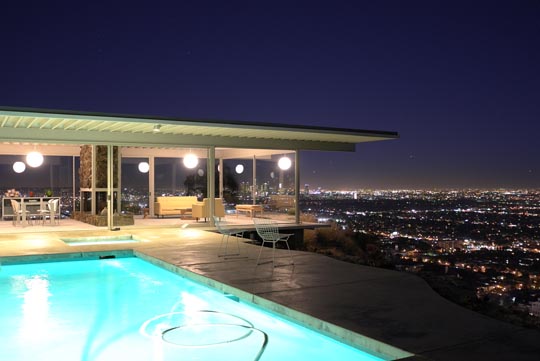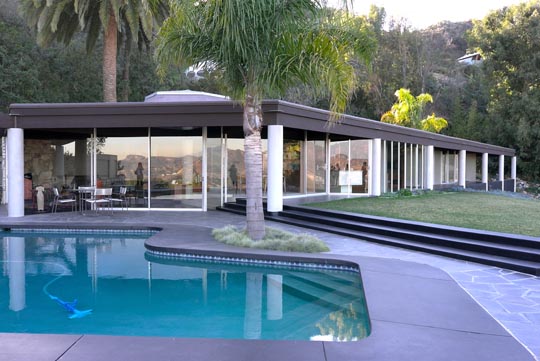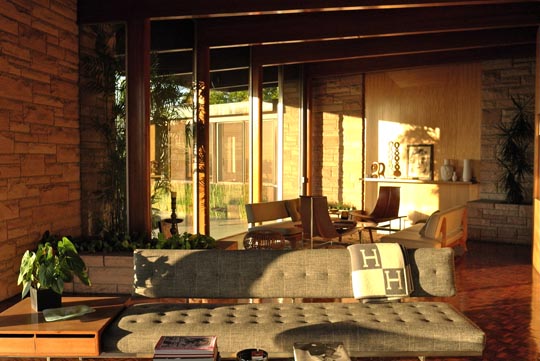 Chicago: Architectural Photography in the Urban Landscape
Students explore and experiment with photography through the uniquely American architecture of Chicago. The group photographs buildings designed by Louis Sullivan, Ludwig Mies van der Rohe, Frank Lloyd Wright, Renzo Piano, Rem Koolhaas, Frank Gehry and others. The final project is a thematic portfolio of Chicago photographs.
South Florida: The Cutting Edge of Modernism
This study-trip explores old and new sites in Miami, Miami Beach and Coral Gables, including buildings by Carrère and Hastings, Morris Lapidus, Arquitectonica, Frank Gehry, and Philip Johnson. On tours of art and design districts, students meet designers and curators. The trip includes an overnight excursion to Palm Beach.