In interior design circles, Pieter Estersohn is widely recognized as one of the premier interior design and architectural photographers working today. His skill at composing photographs and intuitive touch with light has led him to photograph interiors the world over, but, as he stresses, the evolution of his keen eye has been the result of years of practice and attentive looking.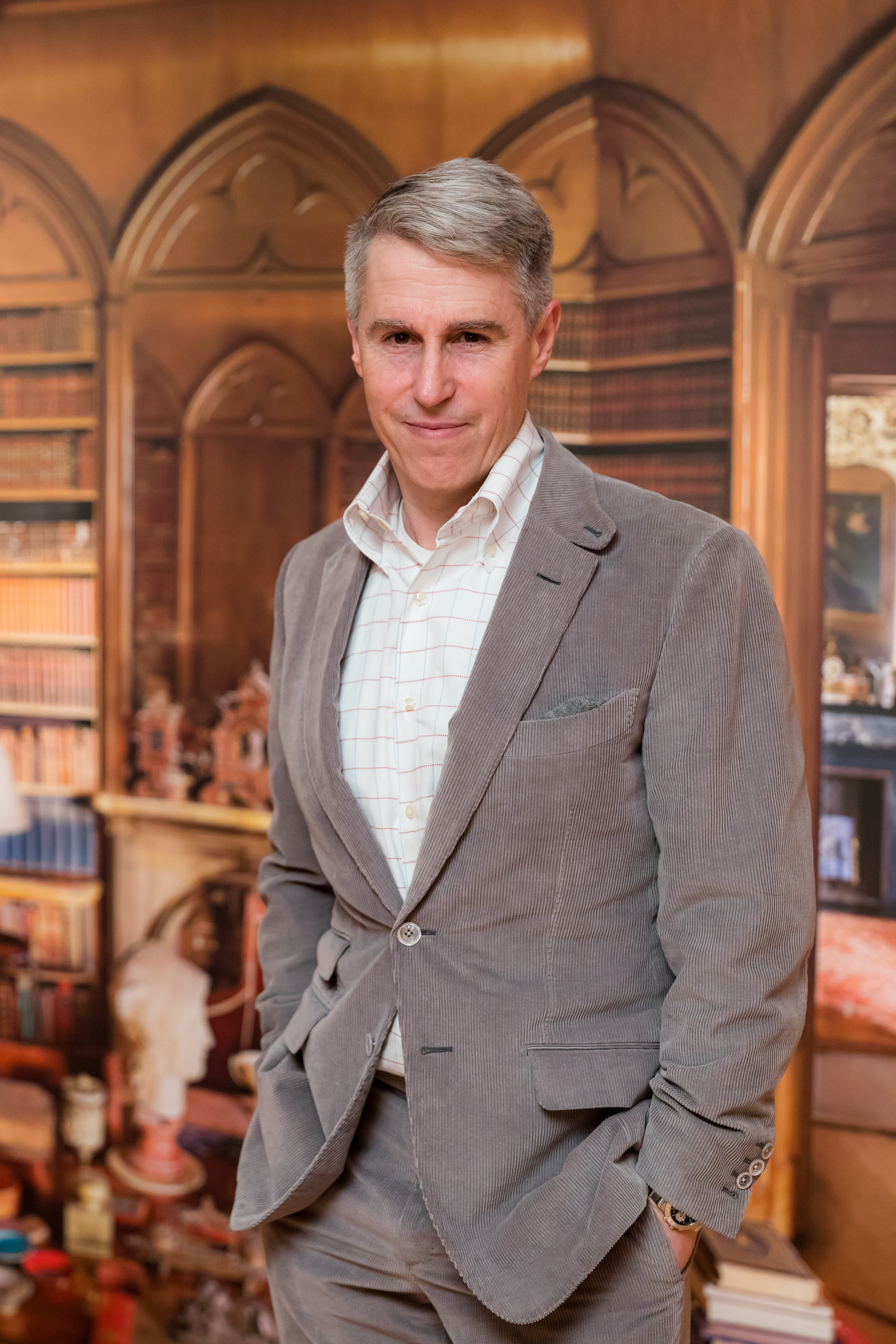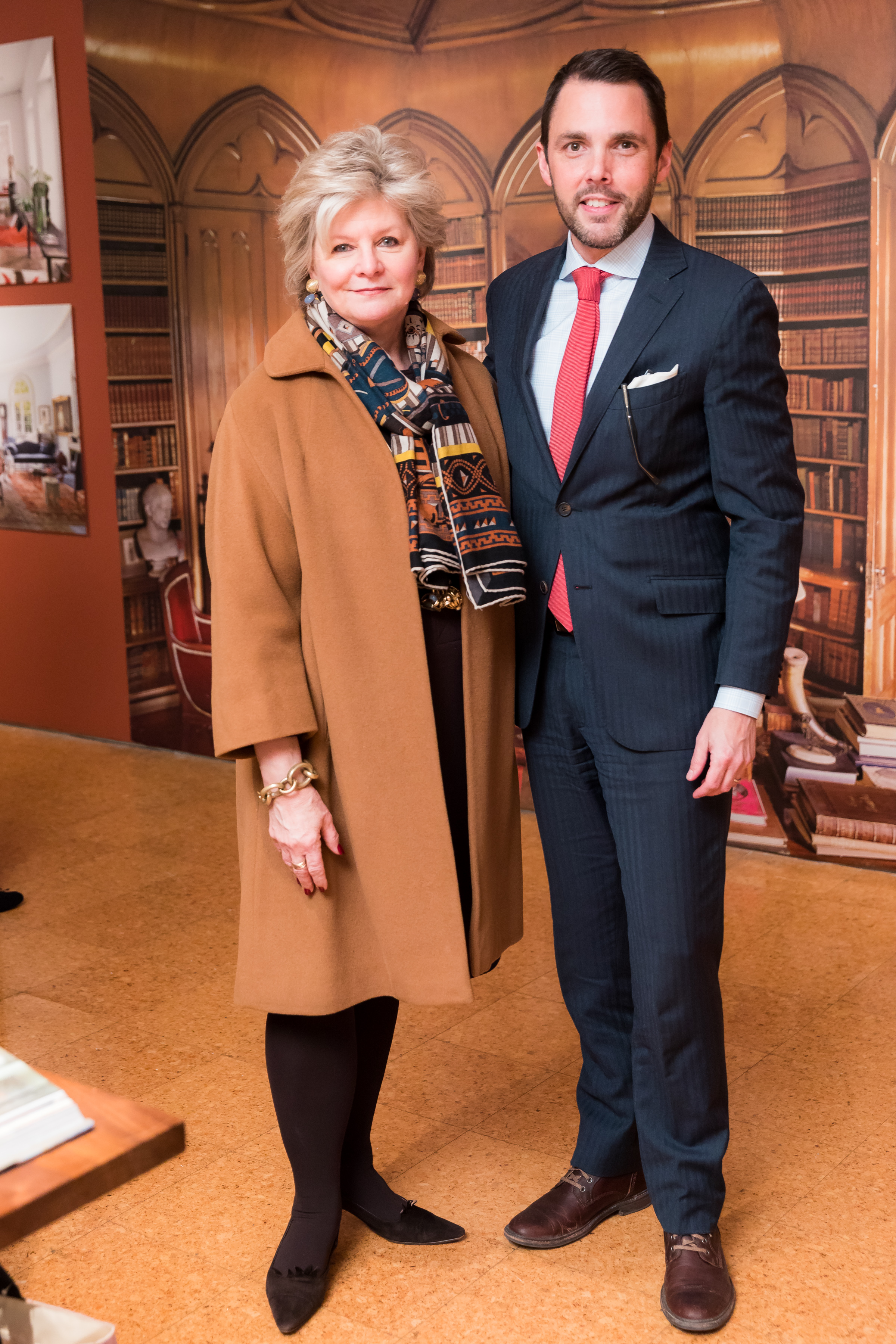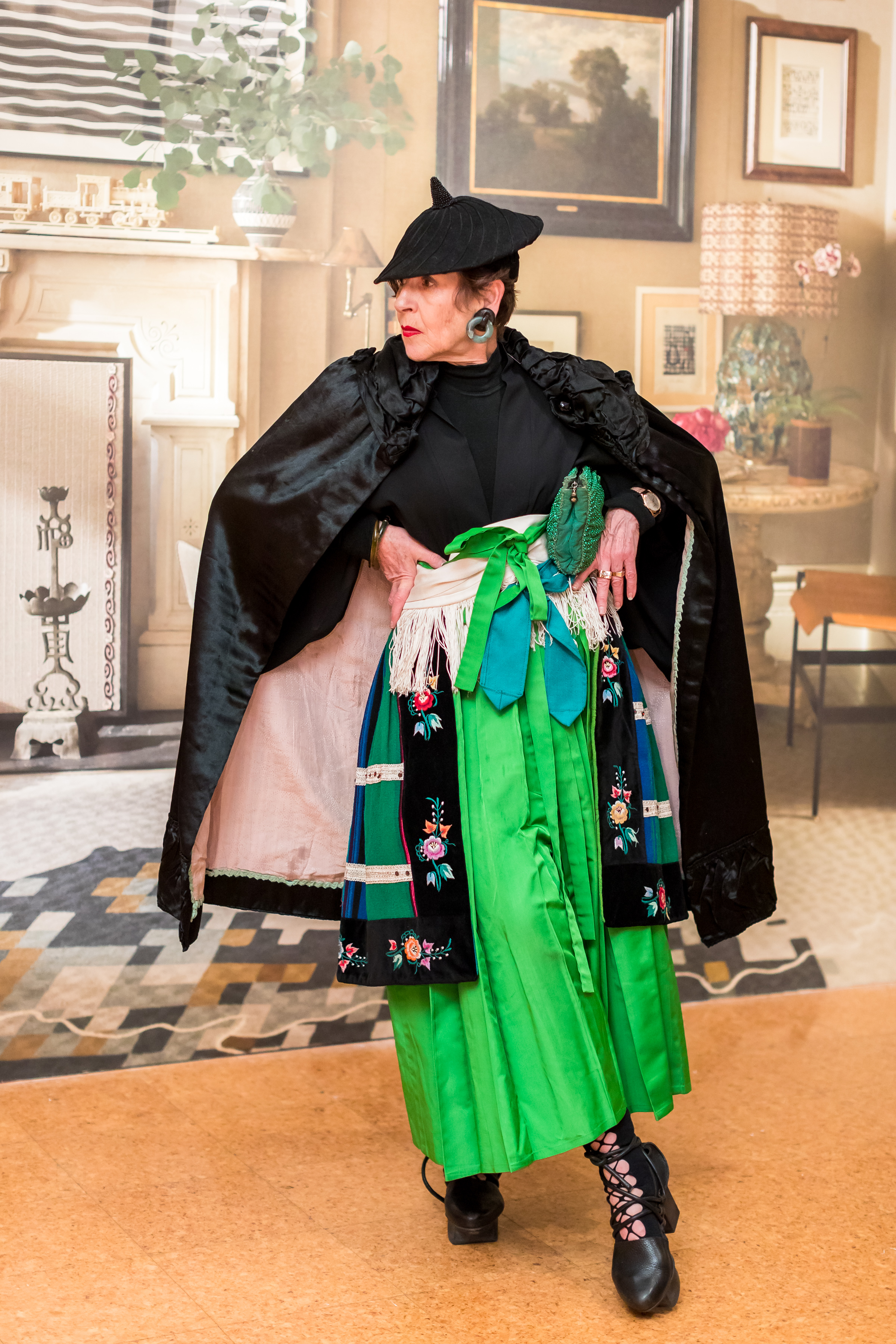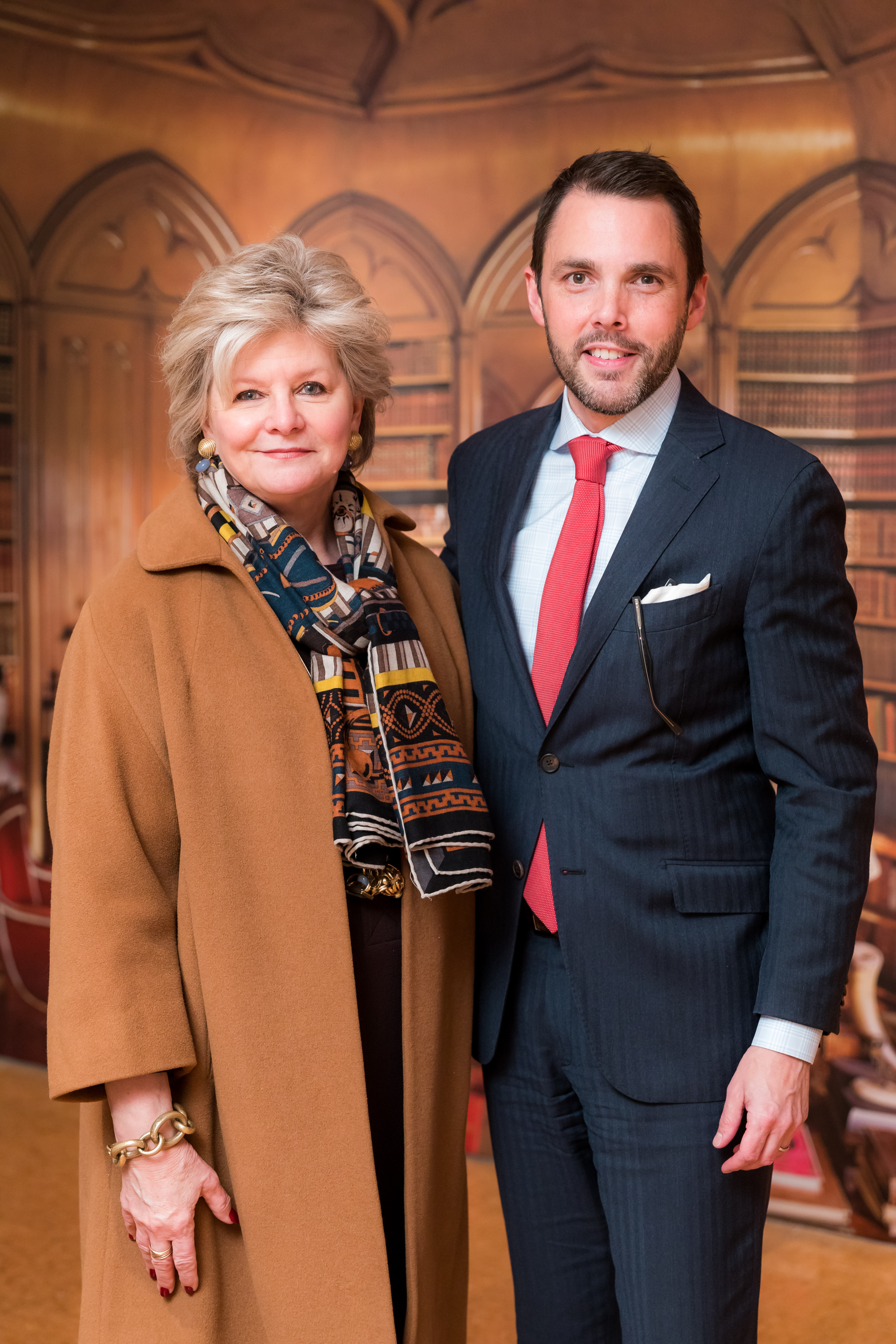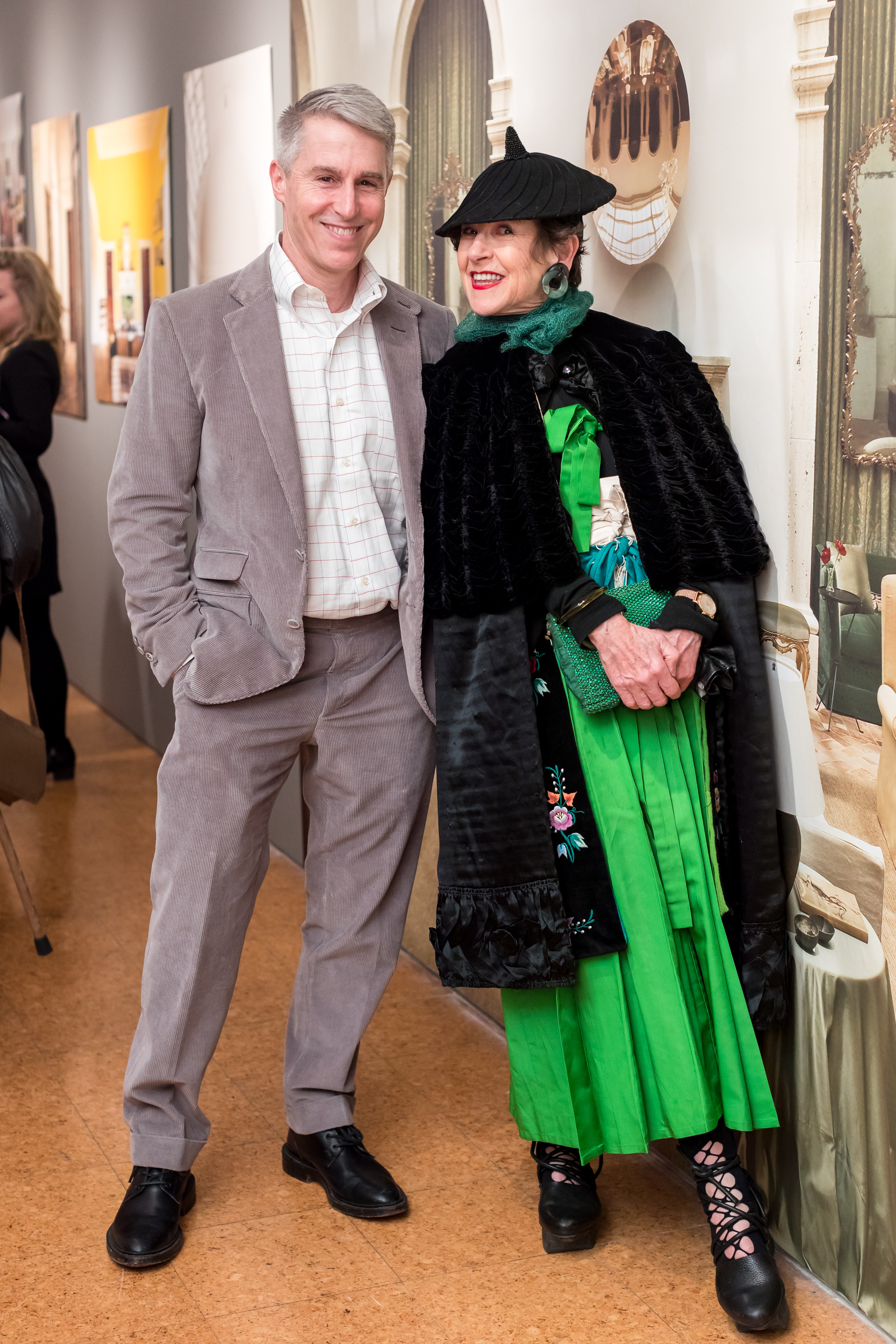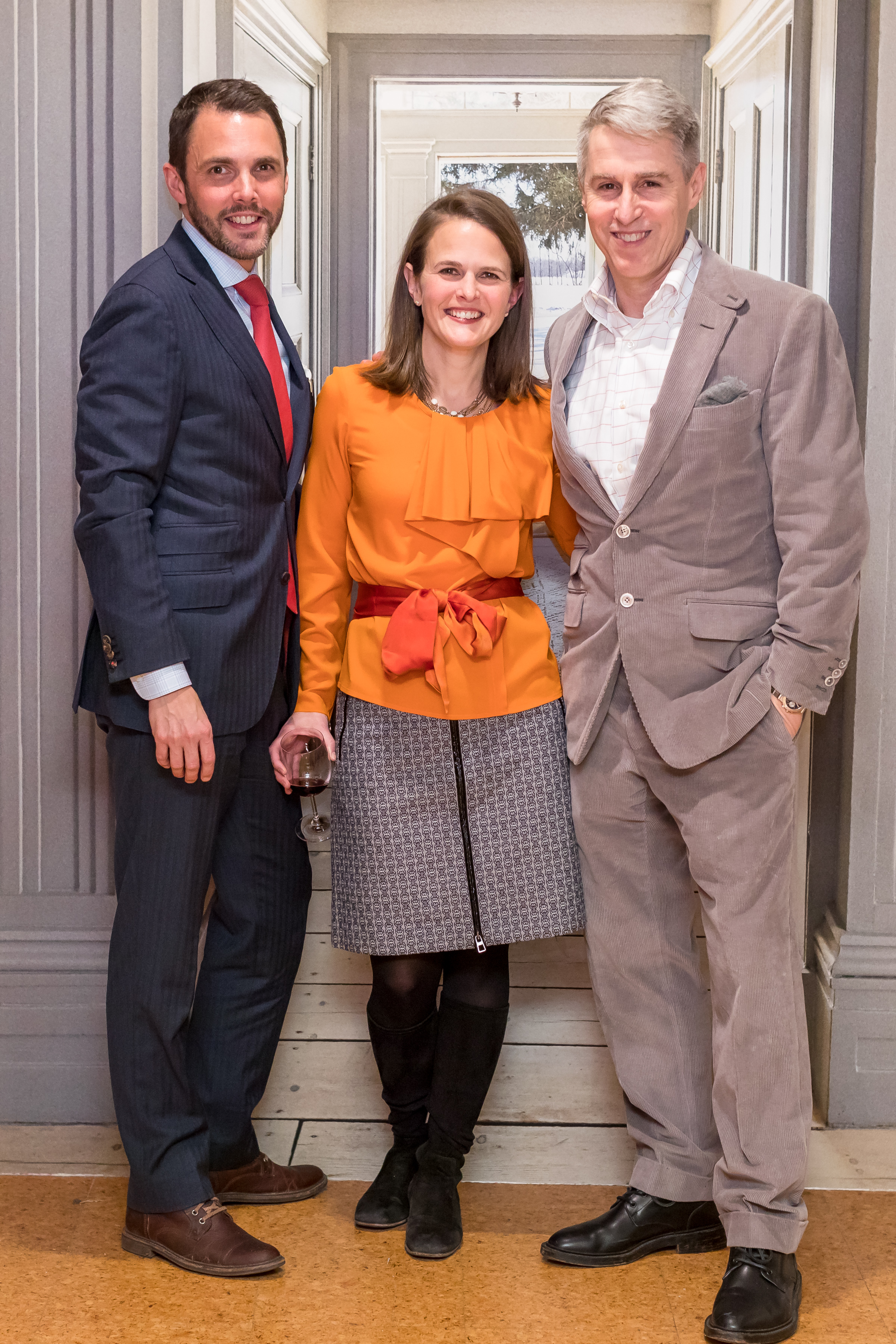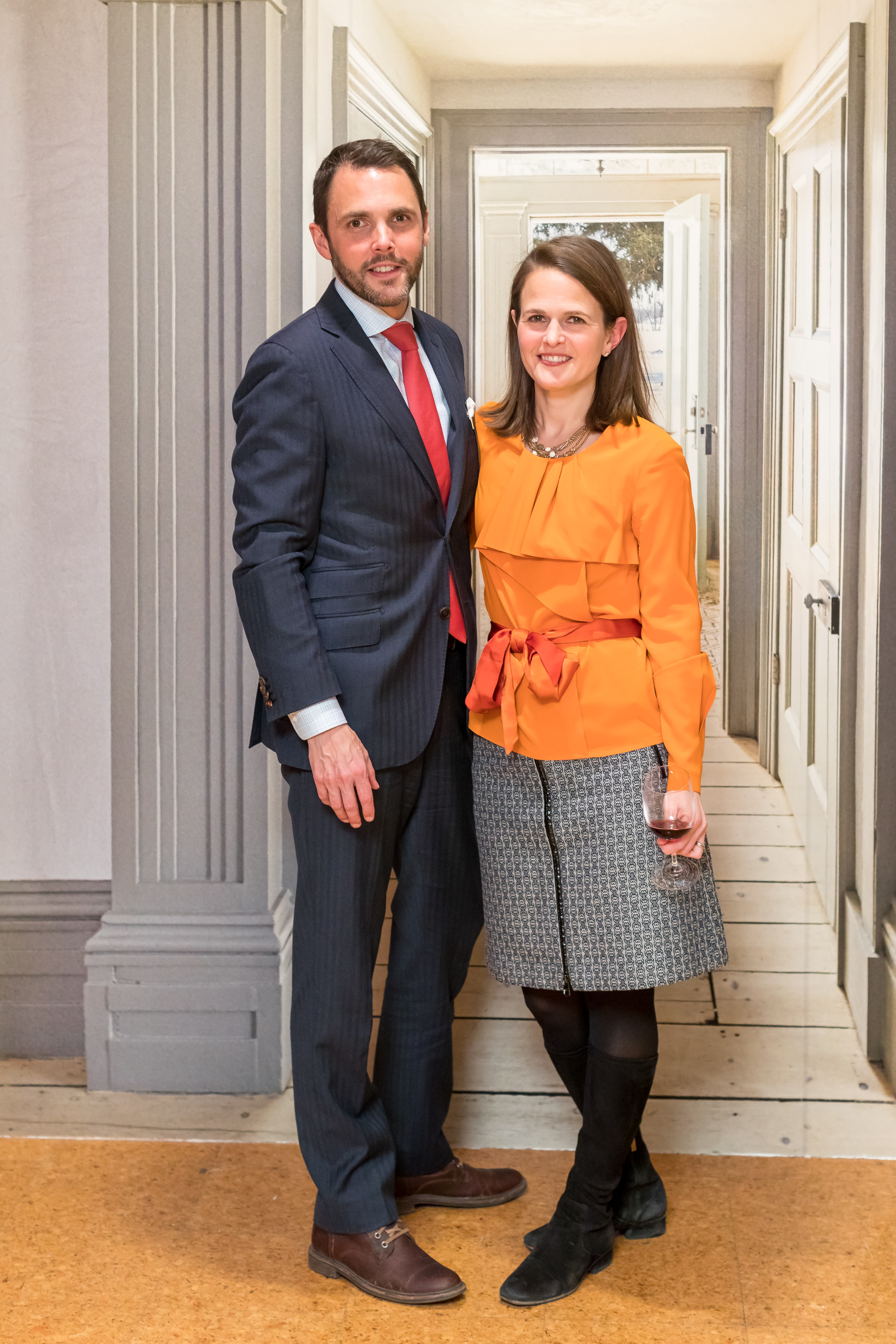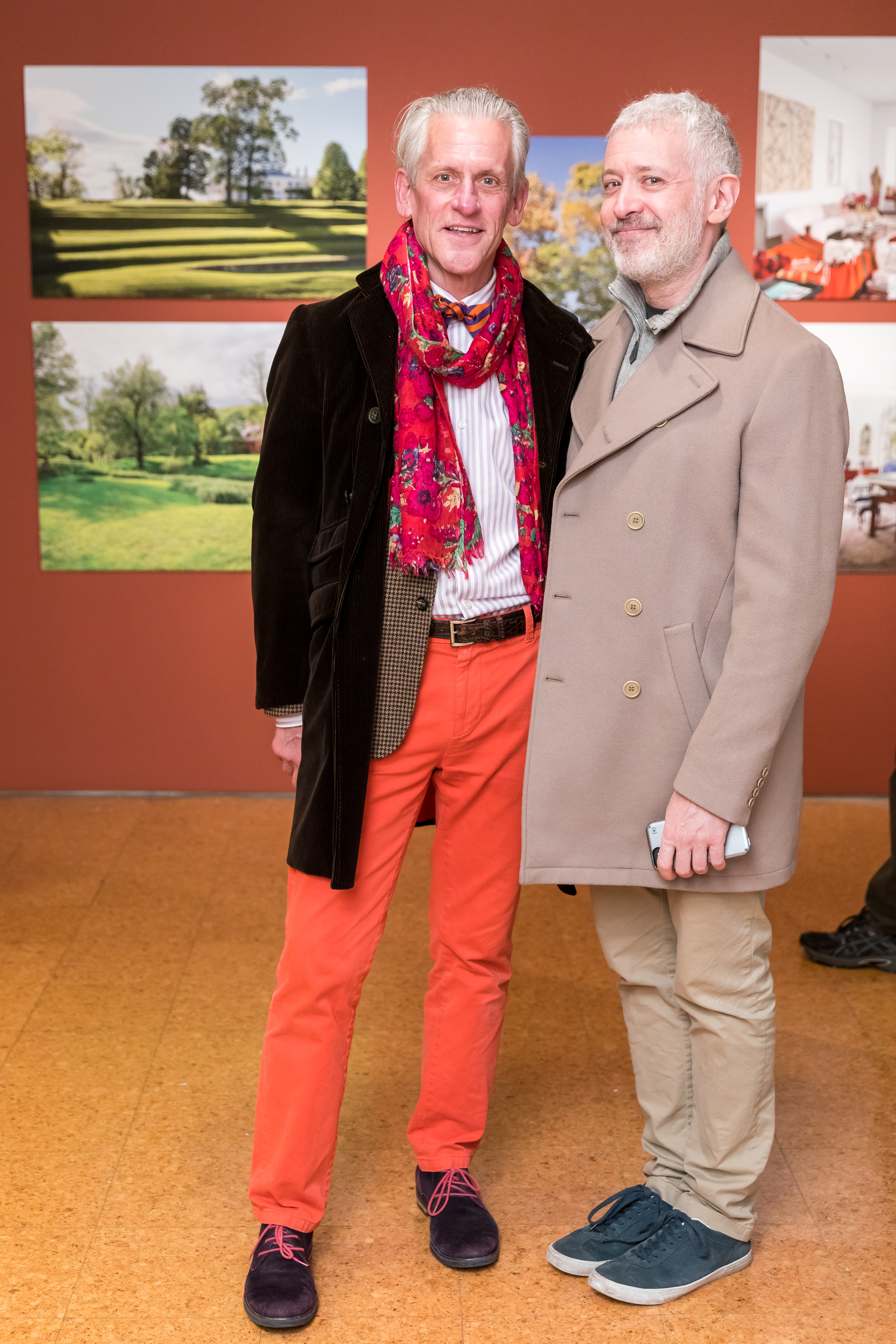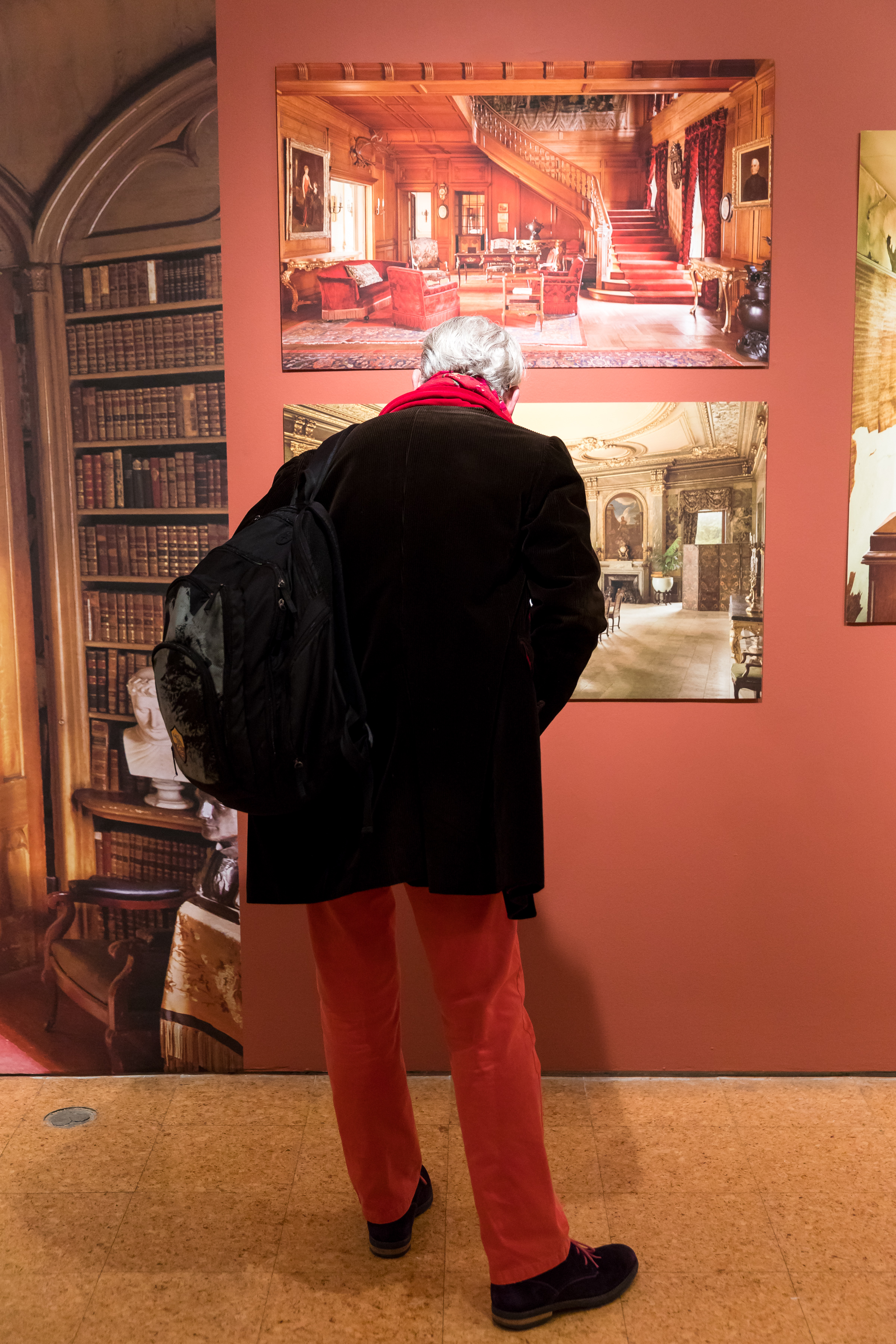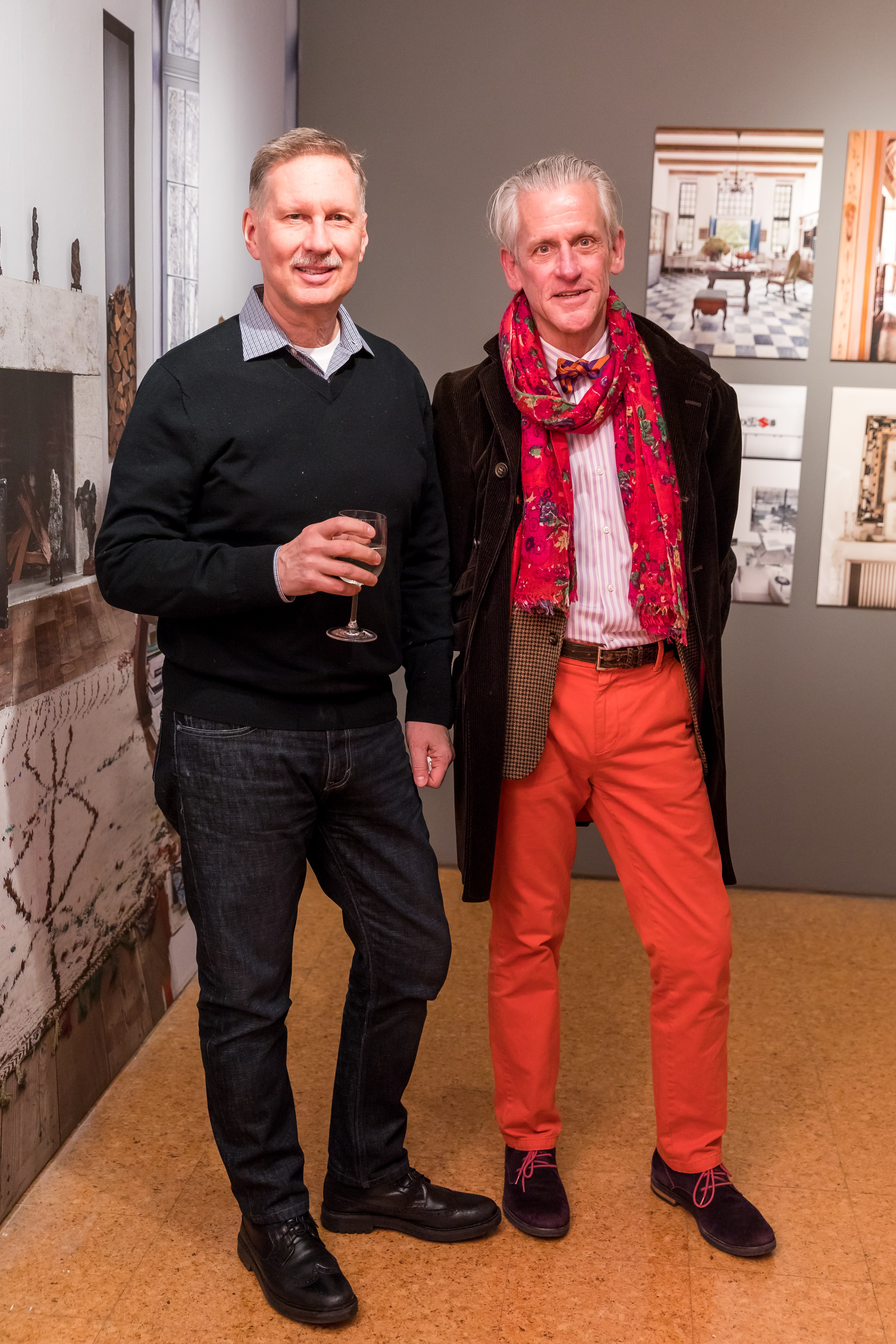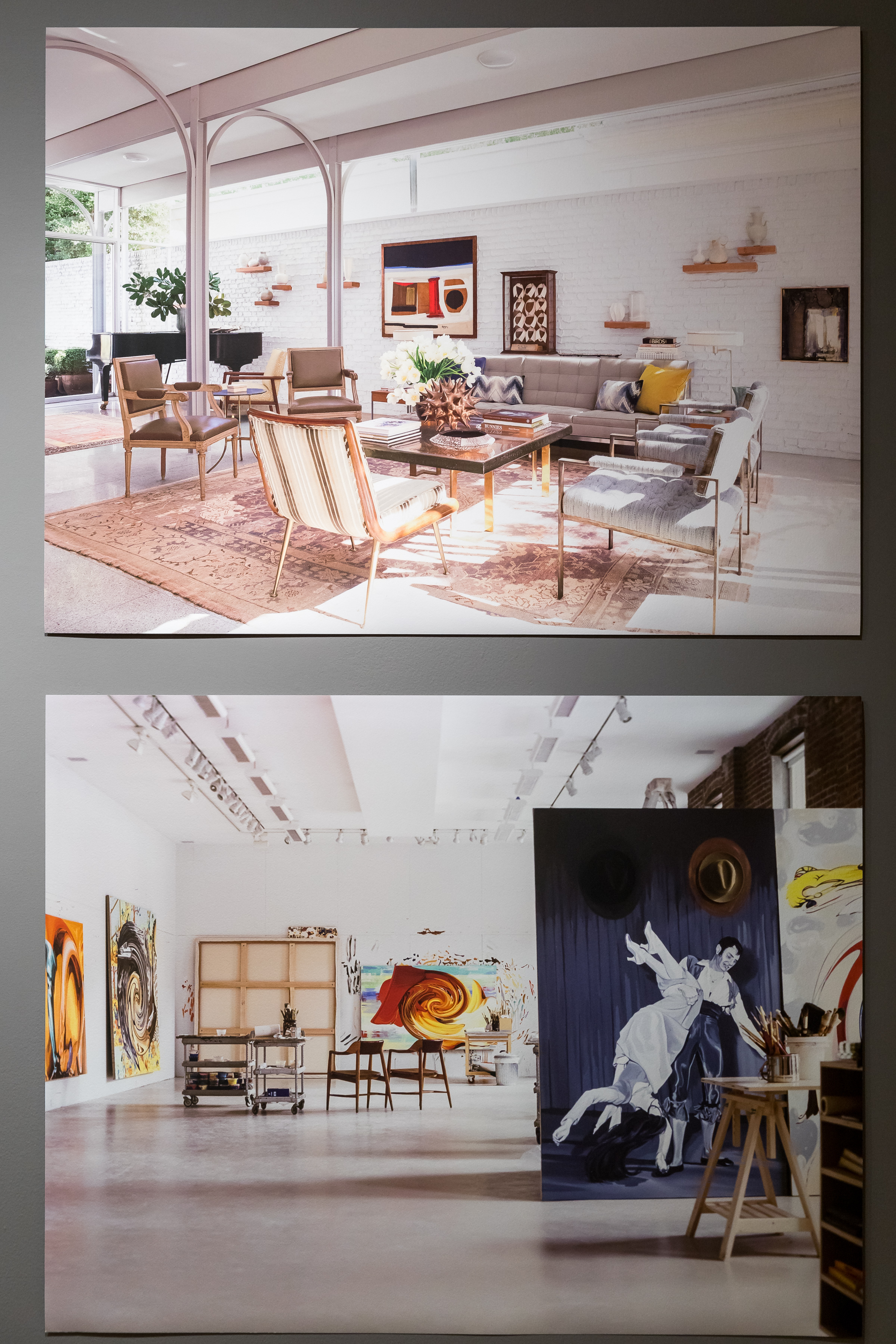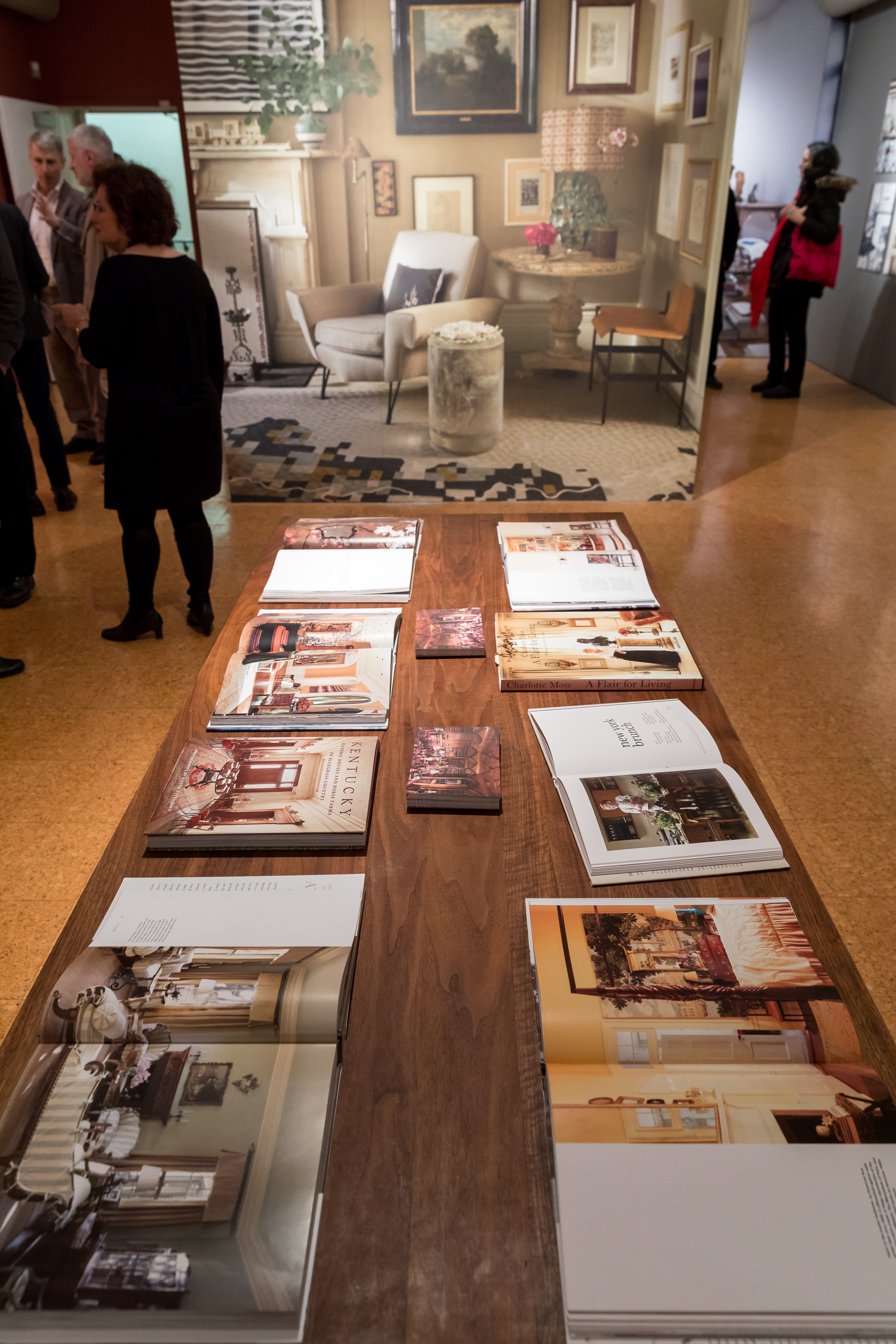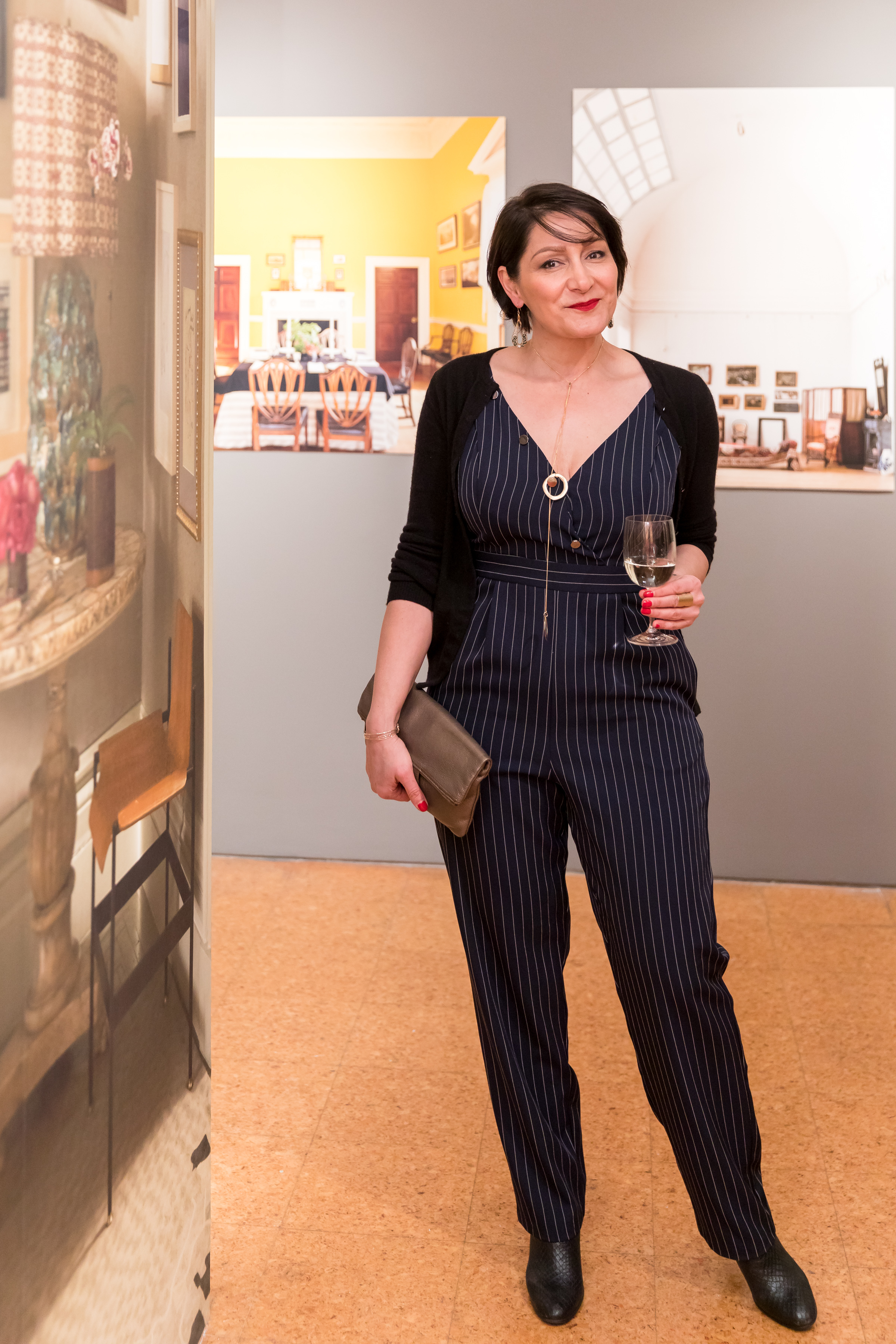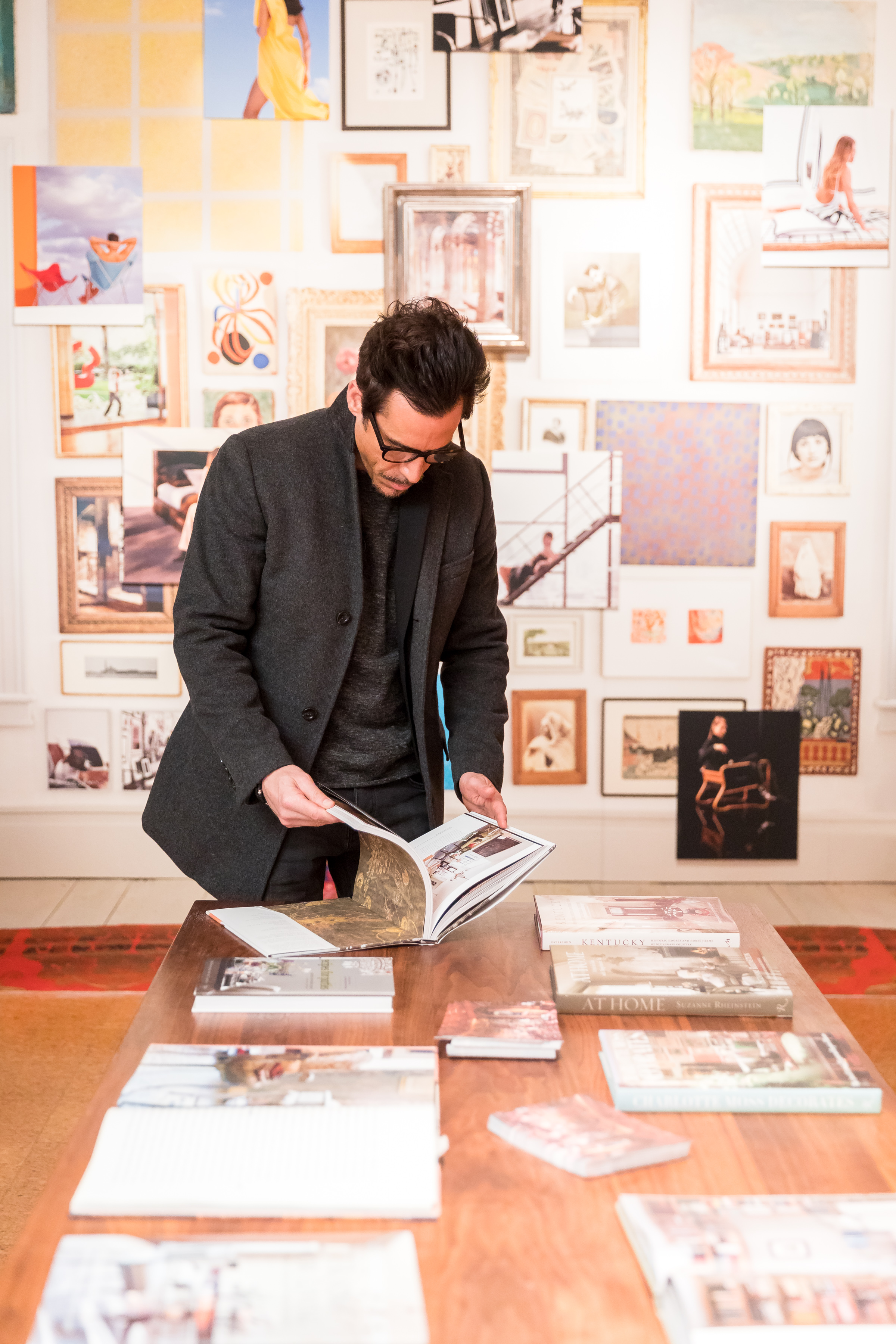 Pieter Estersohn's Life Along the Hudson: The Historic Country Estates of the Livingston Family is an example of curiosity manifesting itself as a project. This series, which is soon be published in book form by Rizzoli, is Estersohn's first foray into writing, in conjunction with production and photography. The concept was born out of Estersohn's participation on the board of the Friends of Clermont, an organization supporting Clermont Historic Site, an estate built by Robert Livingston in 1740 and an eventful location in the American Revolution. The property is open to the public and owned by the New York State Department of Parks, Recreation and Historic Preservation.
This exhibition looks at Estersohn's body of work, as well as a sneak peek into an exciting upcoming project!
For any additional assistance or inquiries regarding exhibitions please call 212-472-1500, ext. 405 or email at rsvp@nysid.edu.