Opening Reception: Tuesday, May 23, 6-8pm
A range of thesis projects will be on view from graduates of the professional-level MFA-1 program and the post-professional MFA-2 program, as well as studio projects from graduates of the MPS programs in Sustainable Interior Environments, Interior Lighting Design, and Healthcare Interior Design.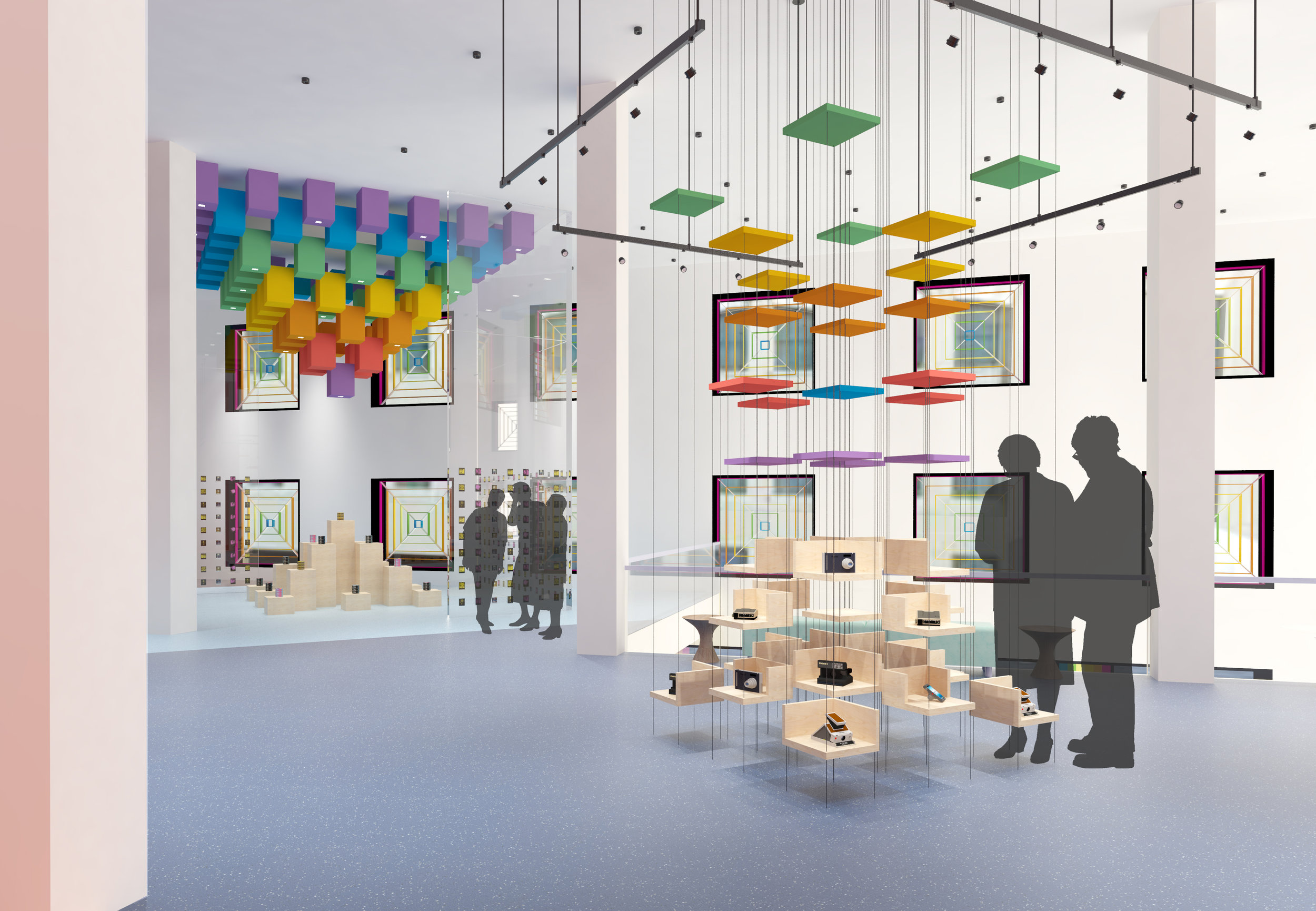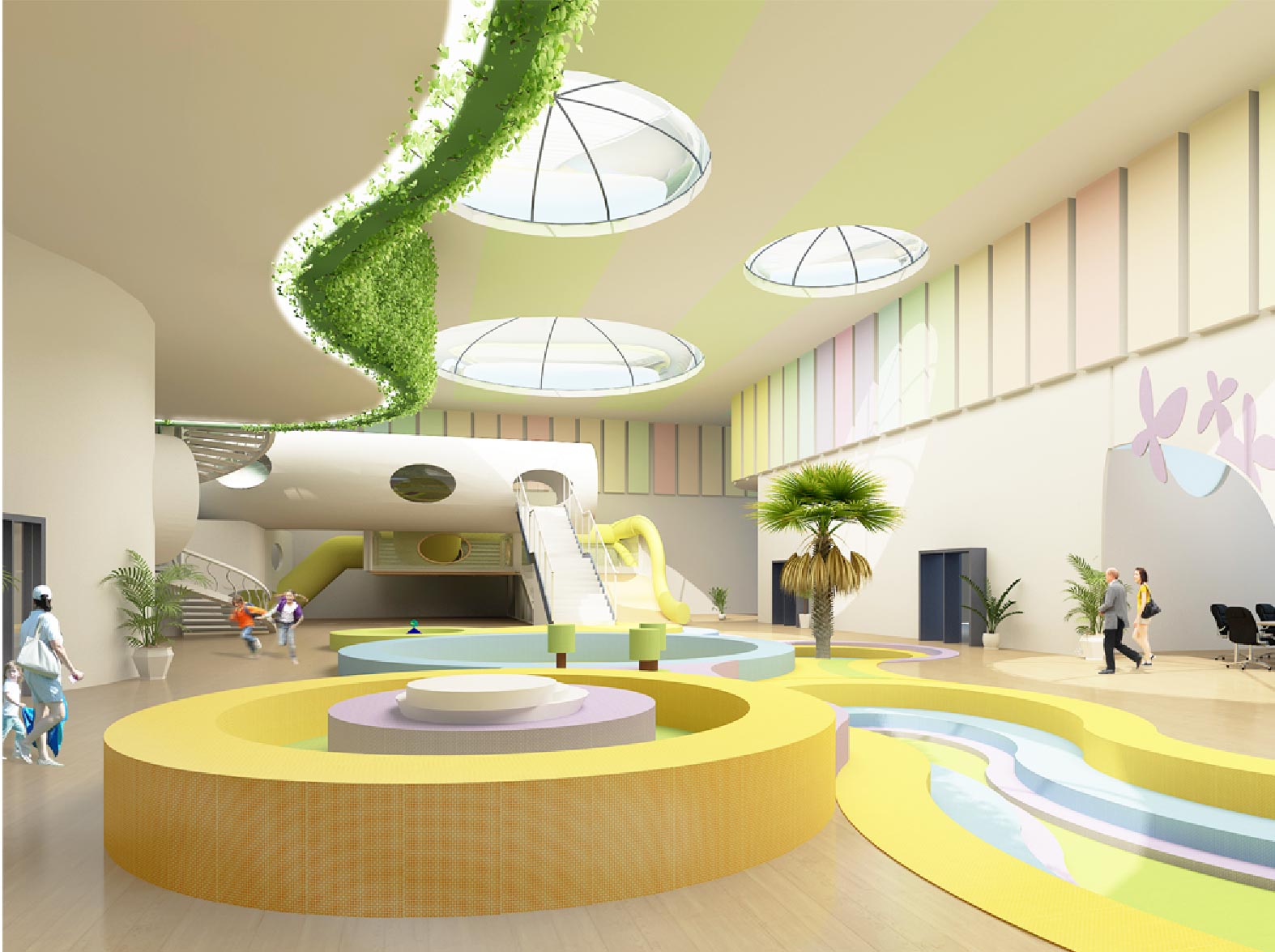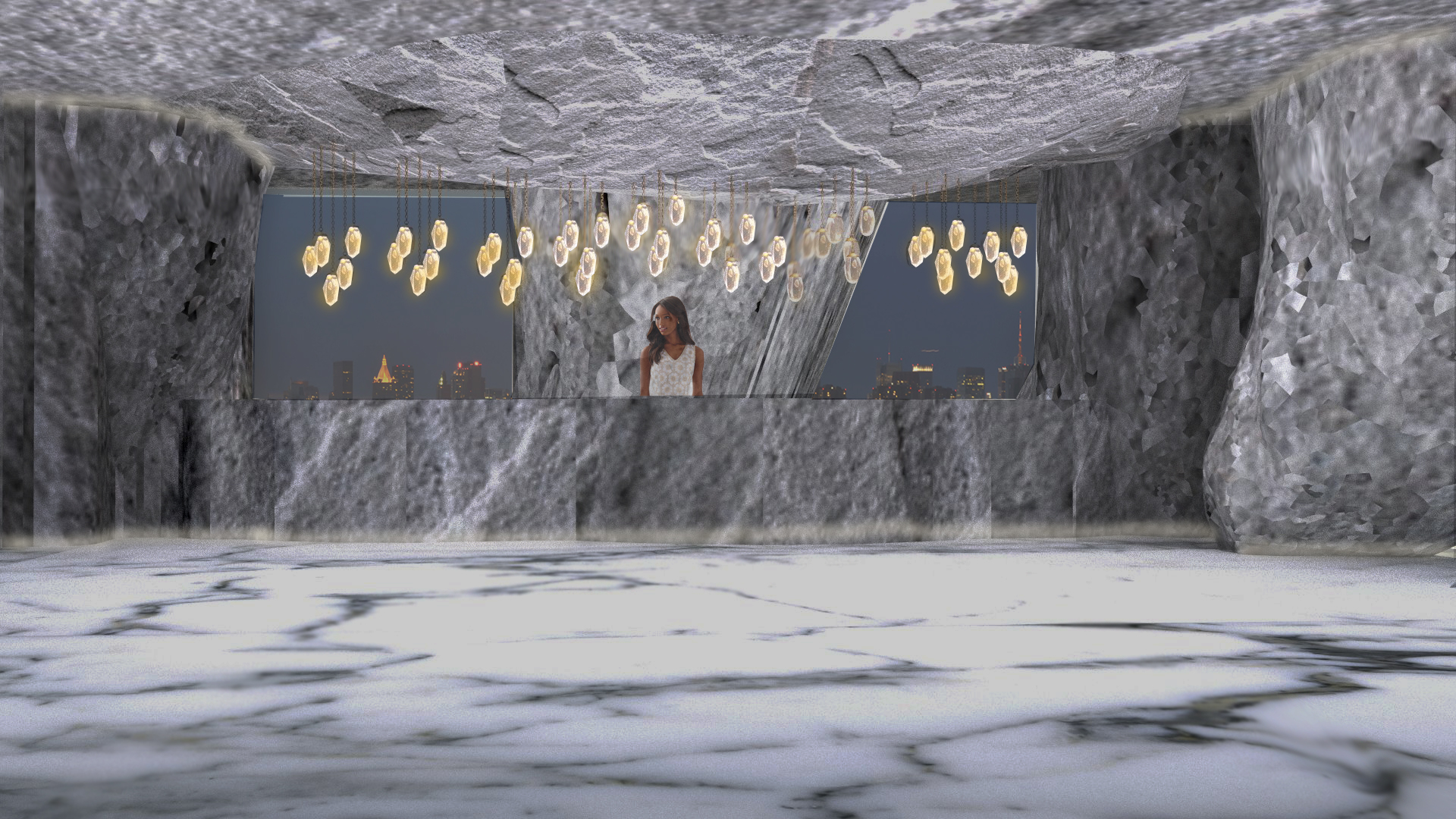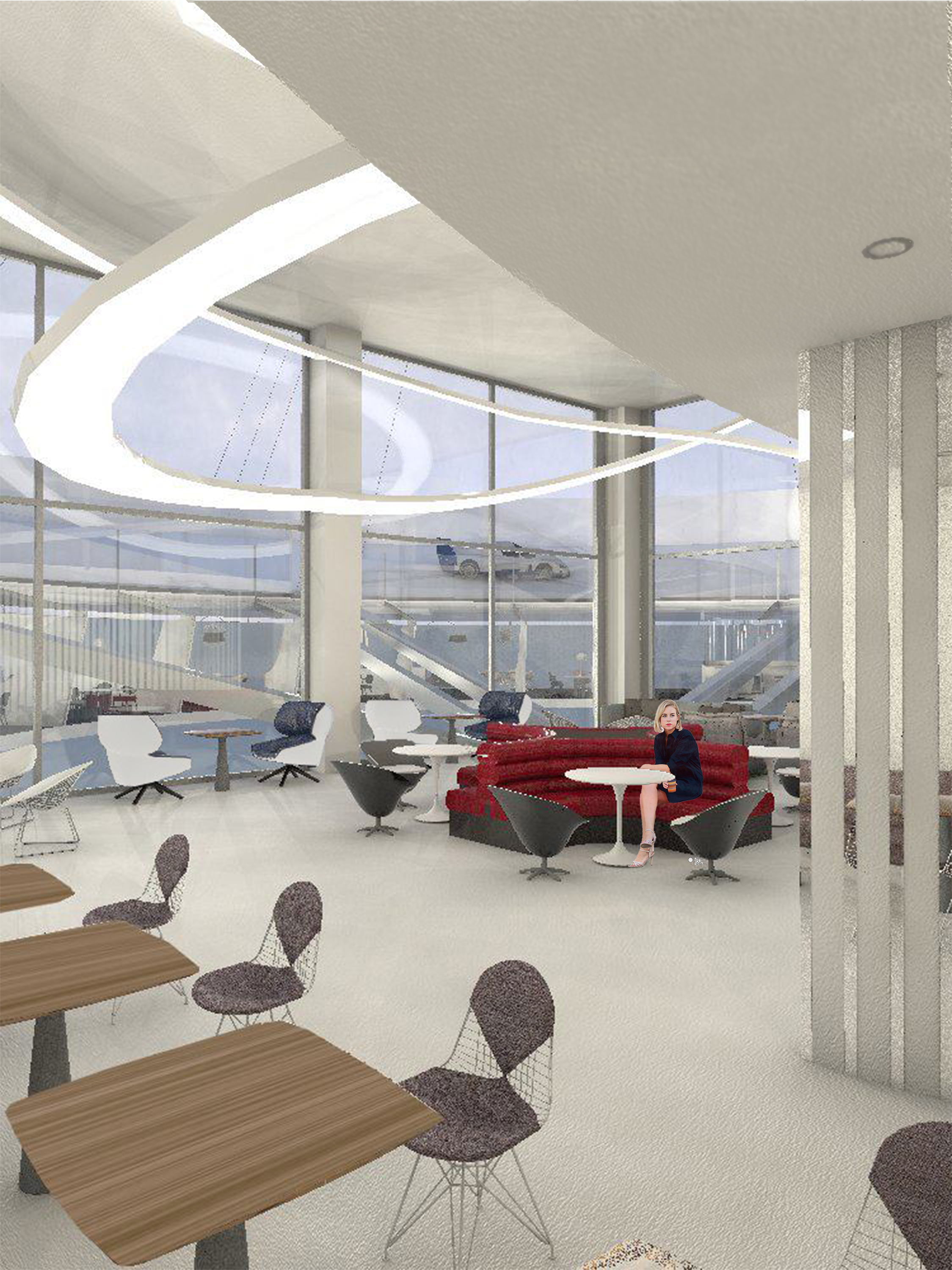 NYSID Graduate Center, 401 Park Avenue South at 28th Street. By appointment only; contact 212-472-1500, ext. 405 or e-mail proffice@nysid.edu.